Services
Pure ALM & DevOps focus delivers excellent service and results
ALM
Application Lifecycle Management
DevOps
Not just tools. People and processes. A right mix of people, processes and tools.
Release Management
Get on top of your release process. Be the one that drives the releases and is always in control of what and where is deployed.
About
ALM
DevOps
Microsoft TFS
Release Management
ALM #1

DevOps #2

Release Management #3

Project Management #4
Team
It's all about the people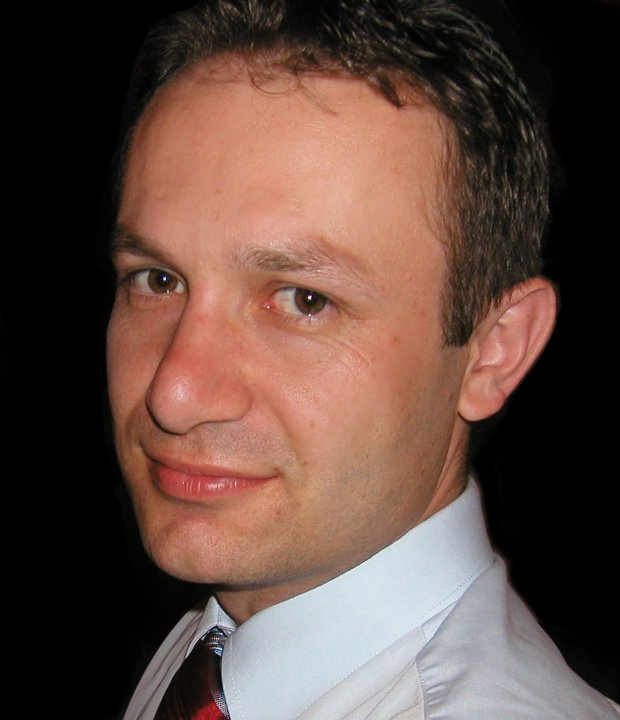 Loves to solve the problems and sets up the best practices. Great generalist that can also dive into a specific areas.